Marketing strategies for 2013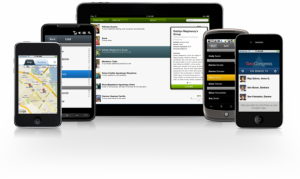 In 2012 the world witnessed some major changes in online marketing world. We saw how Pinterest became a success, witnessed Facebook getting 1 billionth user and in real time watched how Felix Baumgartner accomplished his Red Bull Stratos mission.
So what 2013 has for us? This is our advice that will help you keep your head above the water in pretty aggressive marketing world.

Be mobile ready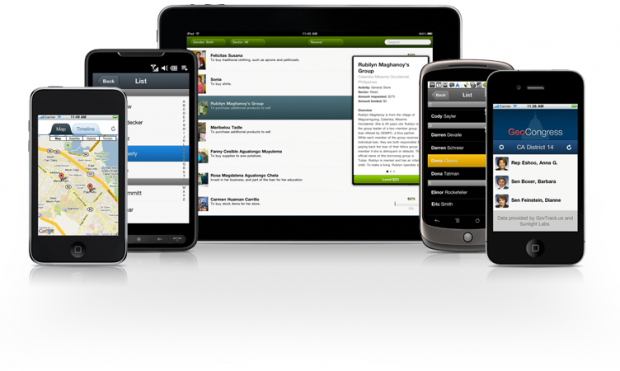 Experts say that by the end of the year one in three paid clicks will come from smartphone or a tablet. Use responsive design to make it easier for your potential customers to navigate on your site; this will help you build strong relationship with your customer and thus boost your conversions. Stop consider responsive design as an option as in 2013 it will become a standard.
Be visual
Use more visual means like infographics, videos, memes to make your site dynamic and creative.
Use data-driven approach
Spend some time analyzing and applying sophisticated metrics to calculate what content will become a success and where you should disseminate it.
Create smart SM framework
First, identify your position and your objectives for getting involved and think through the metrics that will clearly show if your social media campaign was productive. You should be clearly aware if peaks in sales follow "likes" or re-tweets or if your followers behave differently than ordinary customers, etc. Take your brand's social activity to the next level.
Enhance cross-channel customer experience
Make sure that you deliver flawless customer experience across all channels and touch points; an experience that is personalized, responsive and relevant. Trust me, it's a challenge even for recognized brands.