How to Optimize Your E-Commerce Website for Holiday Shoppers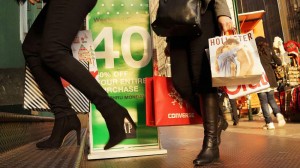 We decided to remind to our visitors, especially for those which have their business online, how to increase the sales if to follow simple but really useful recommendations. Which work for your business best of all?
Black Friday, Small Business Saturday and Cyber Monday 2013 have come and gone, but the holiday shopping season has only just begun. Over the next several weeks, U.S. shoppers will be checking off their lists, and according to Shop.org, they'll be spending a projected $82 billion online this holiday season. If you're an e-commerce retailer, it's in your best interest to keep your website in tip-top shape this month.
Small e-commerce businesses, in particular, stand to gain a lot by putting themselves out there and competing with the bigger retailers during this peak selling season. Debbi Lechner, vice president of marketing for Web.com, suggested that small businesses improve their website right away in order to maximize sales.
"We know that small business owners are strapped from both a time and resource standpoint, but they want to get the most out of this busy holiday season online," she said.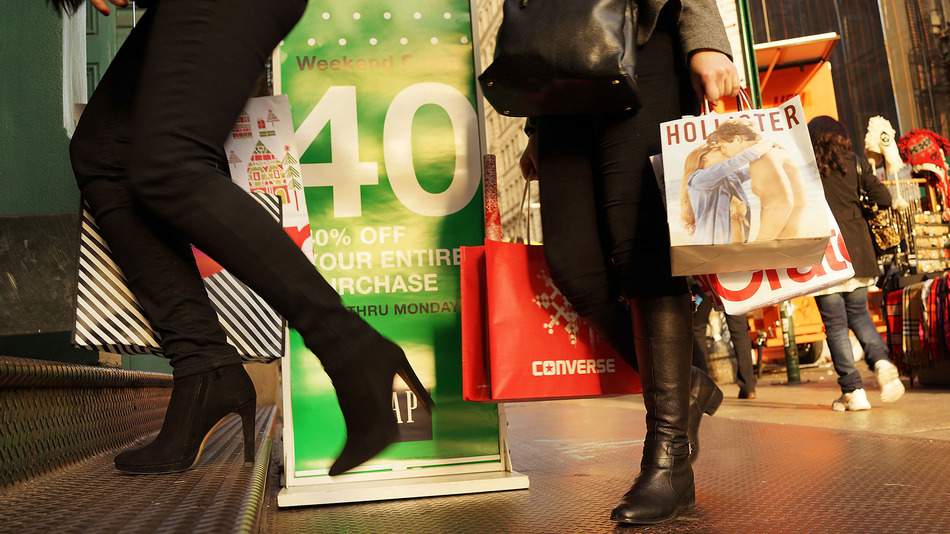 Lechner offered the following tips for optimizing your e-commerce website for increased holiday sales:
Feature special offers and discounts on your website. Make sure that your holiday offers are featured prominently on your home page. Update your website's images, keywords and search engine optimization to help shoppers find your business in search results.
Share your holiday offers on social media. You should frequently post your special offers to your top social media sites, such as Facebook, Twitter and Pinterest. Linking your posts back to your website will promote calls and orders, and drive more traffic to your website. You will also see increased awareness and followers of your social channels when customers share your offers with their friends.
Consider pay-per-click advertising. Pay-per-click advertising is the fastest way to drive prospective customers to your website to learn about your special deals and offers. You can advertise on Google, Bing, Facebook, Twitter and more, and target your advertising on these sites to better reach your local customers. To do this, edit your existing messaging into short advertising phrases and test your responses. Make sure you measure your results to maximize your budget.
Make sure your website is mobile-optimized. Today, more and more consumers use their mobile device when considering a purchase. Be sure to provide your prospects and customers with a good online experience, regardless of whether they are browsing via a smartphone, tablet or PC.
Be ready with your customer support. Holiday shoppers want a positive customer experience. Make your contact details easy to find on all pages of your website. You may want to consider adding temporary help to answer the additional calls, if you think you will need it. A simple answering service can ensure you don't miss a call and lets customers know you plan to get back to them quickly.