Mobile website development: do you really need one?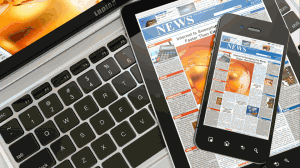 Mobile web usage increased so much over the last couple of years that website owners can no longer ignore it. However, there's a lot of questions what exactly a mobile website is and what to pay attention to.
Before the explosion of tablets sales, users on the move were using their mobile phones to access websites on the go. That brought some technologies like WAP, used to create a very simple version of websites and their functionality was poor. With the advent of powerful mobile devices like iPhone and Android-based mobile phones, together with fast mobile broadband connections, the focus shifted to more complex technologies and better-looking websites.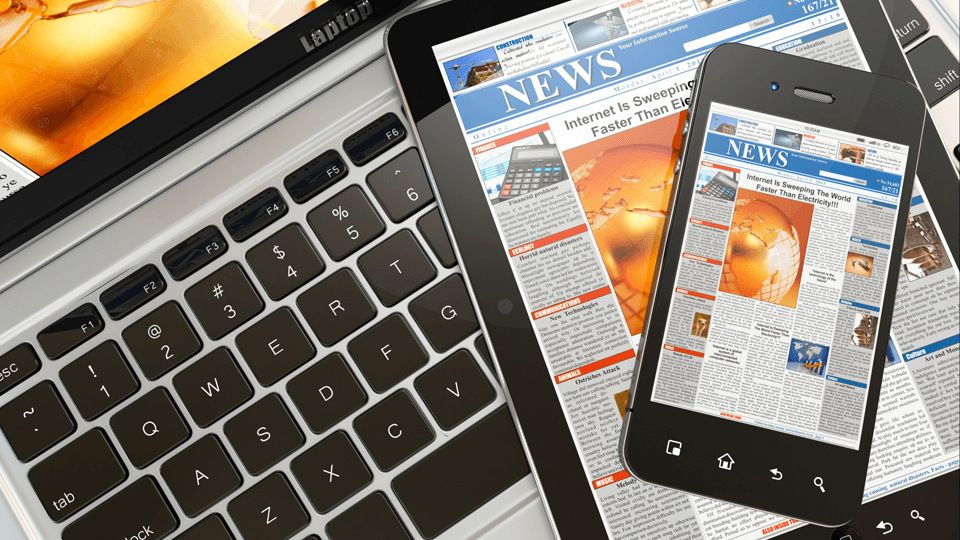 In the traditional website developer's world, the key was "cross browsers functionality": your website should look, behave and perform the same in all major internet browsers. Now, a new and even more important term came into the game: cross-platform compatibility. That means that your website should behave the same on a desktop computer, mobile phone and tablet. Understandably, different devices have different hardware and software and it's impossible to achieve a 100-percent compatibility but in some situations there's no difference between desktop and tablet versions.
Considering the strategy
Now we won't talk about technologies, we'll say a word or two about strategy. So, how to start developing a mobile website?
The first question is do you need a mobile phone version at all or you need a tablet version too. All major tablets manufacturers these days have devices powerful enough and large enough to accommodate screen real estate and fulfill demands on processor very easily. For a number of websites it will be enough to change the look a bit and optimize underlying code to execute faster. Processors in tablets are very fast but still not as powerful as their desktop counterparts.
What are the expenses?
The second question is how much you need for a creation of a mobile website. Well, those who have poorly designed websites, with less than perfect underlying code, will be the busiest: opening a website on a tablet is the best way to tell is it designed and programmed in accordance to web standards. Unfortunately, you can find home pages of some well-known web developing companies that won't open on a tablet. We are not talking here about slightly different fonts; we are talking about websites that don't work at all. It the website is designed well the only difference will be a bit slower speed on a tablet and that's it. (Too much of JavaScript is most often the reason for a number of problems while porting a website to another platform.)
Functionality
The third question is what functionality you need. Do you need a full-fledged mobile website? Can it be simplified to most common tasks and information? What to offer to your mobile readers? To answer that you should take a look at the statistics and study users behavior. Based on that you can decide to convert the whole website to mobile version or you can make another, smaller version of your website targeted to mobile users.
If, and only if, you have clear answers to those three questions, you can start to work on a mobile version of your internet pride. If you don't, be advised that you'll enter the spiral of endless development cycle and rising costs.