Mobile website development: do you really need one?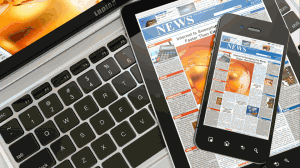 Mobile web usage increased so much over the last couple of years that website owners can no longer ignore it. However, there's a lot of questions what exactly a mobile website is and what to pay attention to.
Before the explosion of tablets sales, users on the move were using their mobile phones to access websites on the go. That brought some technologies like WAP, used to create a very simple version of websites and their functionality was poor. With the advent of powerful mobile devices like iPhone and Android-based mobile phones, together with fast mobile broadband connections, the focus shifted to more complex technologies and better-looking websites.
Read more